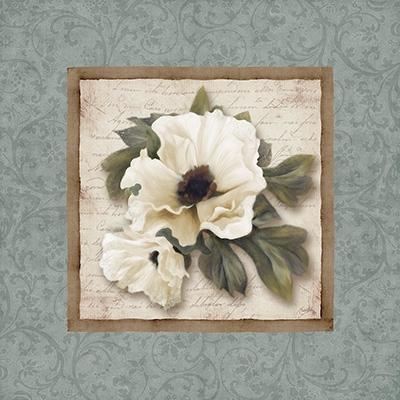 All submissions can be mailed to:
Sun Dance Graphics
9580 Delegates Drive
Orlando, FL 32837 USA
attn: Art Director
As your one-stop source for all your art needs, Sun Dance Graphics, art print publisher and open editions poster distributor is ready to settle for nothing but the best.
We are extremely passionate about our artwork. Our mission is based on discovering exceptional artwork created by very talented artists. We publish art that is trend-sensitive with regard to design, color and subject matter.
How To Submit Artwork:
First, contact us to obtain an email address. We ask that you submit artwork in the form of JPEG image files.
If you wish to submit CD-ROM, color prints, color copies, slides or transparencies, please be advised that we do NOT return these materials without an enclosed self-addressed stamped envelope. PLEASE DO NOT SEND ORIGINALS. (We will request the original when we decide to publish.) Sun Dance will not be responsible for any materials submitted that are damaged or lost.
Art Selection Process:
Our Art Department Team considers your submission. We look for broad decorative appeal to be used as part of our catalogued line or for a special project. Should your artwork or style meet our needs, we ask to speak with you about becoming one of our Sun Dance Artists. It is very important that our team agree on the potential of an image as well as how it will enhance our line. Artwork is often commissioned against royalties. We work with our artists to develop artwork for print format. Design and Production discuss sizing, coloring and layout. Once your artwork is created into an open edition print, we present it to our Sales Force.
The Creative Art Development and Production Process does, however take time. Throughout the entire process, we work together as a team to develop beautiful art.